To those of you who are planning to attend our shows in Nashville and Louisville on 9/26 and 9/27: an exclusive presale will be running from July 23rd @ 10AM until July 24th @ 11PM. By clicking the links below and entering the secret code to purchase your tickets, you will not only have first dibs on tickets, but you'll also be entered in a drawing to win an autographed copy of our new EP, The Second Gleam, on vinyl! The only way to be entered in the drawing is to get your tickets during the presale, though, so make sure to get yours before 11pm tomorrow!
Here are the links. The secret code is TRUTH.
As always, thanks for listening and we hope to see you there.
Nashville: Click Here
Louisville: Click Here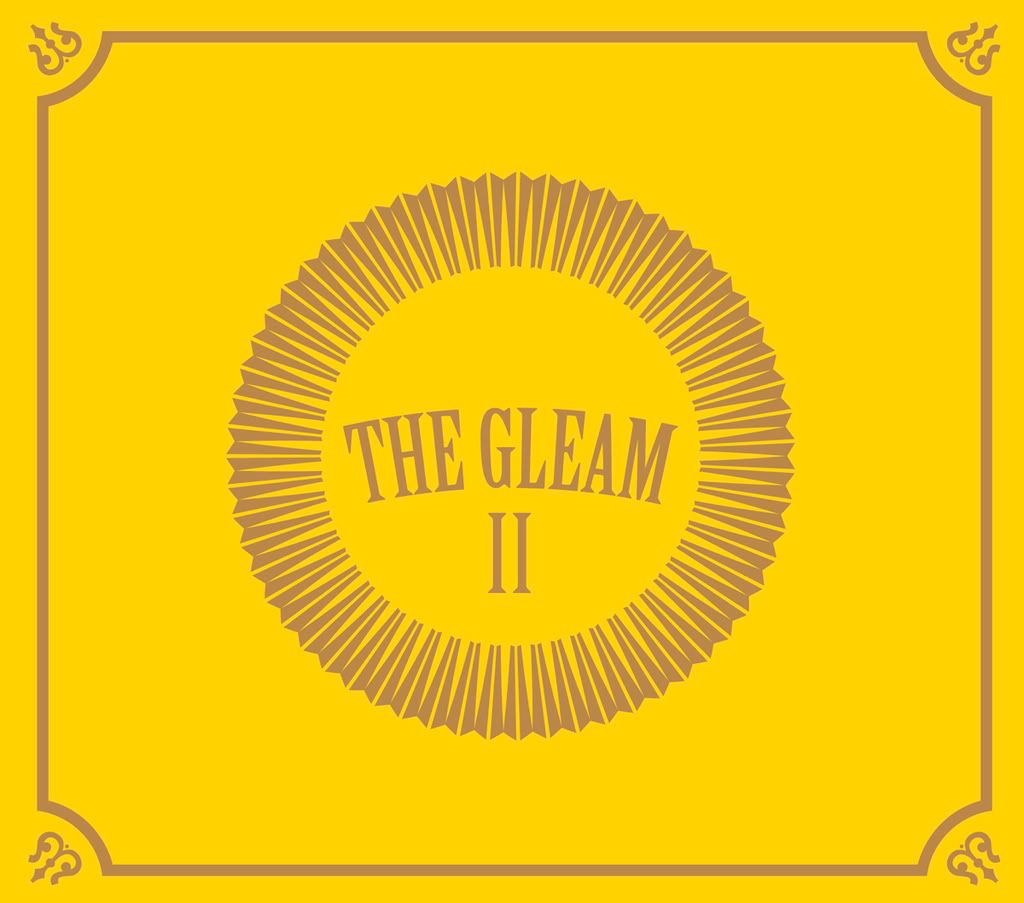 IN STORES NOW!