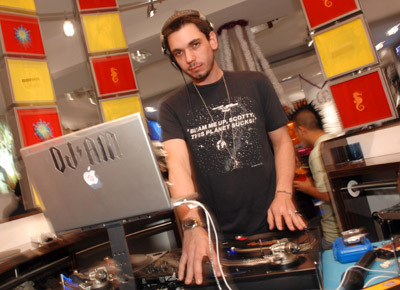 The New York City Medical Examiner has determined the cause of death for DJ AM. According to the M.E. Adam's mannor of death is listed as an accident & the cause of death is "acute intoxication" due to the combined effects of:
-Cocaine
-Oxycodone
-Hydrocodone (Vicodin)
-Ativan
-Klonopin
-Xanax
-Benadryl
-Levamisole (a drug used to cut cocaine with)
This is crazy. I don't get how this is ruled as an accident. If I had half of this stuff in my system I'm sure I would OD too!